Orders Within Canada
All prices quoted in Canadian funds (CAD)


Desolate CD

Dawn Of Rebirth CD

Dawn Of Rebirth t-shirt

A Second Beginning CD

$11.99

- Price Drop! -
Now only $11.99

- Price Drop! -
Now starting at only $14.99
- choose size -

- Price Drop! -
Now only $8.99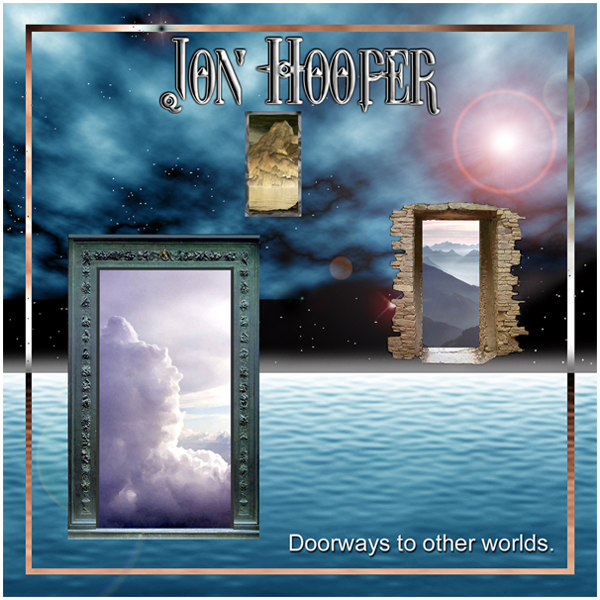 Doorways To Other Worlds
2015 Re-issue with bonus track
$9.99



Incarnate logo t-shirt: Black

Incarnate logo t-shirt: Cardinal Red / Navy Blue

Incarnate (self-titled) CD

Believe In Me CD

- choose size -

- choose size -

- Currently Sold Out -
$10.99

$2.99


Unforsaken logo t-shirt

Not Alone CD

Prison Walls CD

4-Song Demo CD

- choose size -

- Price Drop! -
Now only $11.99

$4.99

$4.99

CDs From Other Record Labels
Stryper
The Covering
Big 3 Records

Stryper
Murder By Pride
Big 3 Records

Stryper
Reborn
Big 3 Records

John Elefante and Mastedon
Revolution Of Mind
Big 3 Records

Various Artists
Temporary Insanity:
A Salute To Deliverance
(2-CD set)
Roxx Records

$12.99

$11.99

$10.99

$11.99

- Price Drop! -
Now only $8.99

Finished Shopping?
Just click the "Checkout" button below to complete your purchase.
And please visit us again soon to see what new products Unforsaken Productions will have to offer!

Important Information
Shipping & Handling
Shipping & handling charges are not included in the listed item prices.
S&H charges appropriate to your location will be added automatically at checkout.
Please ensure that you have selected the correct region from the UPOS main page.
Delivery
All UPOS orders will be confirmed by email and shipped via
Canada Post within 2-3 business days of receipt of full payment.
Please allow 5-10 business days for delivery.
For your protection
Orders will ONLY be shipped to the mailing address indicated in the "Shipping Information"
section of your PayPal order invoice. There can be NO exceptions to this rule, so please
ensure that your mailing address is accurate and up to date BEFORE confirming your order.
Don't have a PayPal account?
Don't worry, you can also pay for your UPOS order by money order.
Just Email us your order, and we'll send you an
invoice with the appropriate shipping fees included.
Live in the Peterborough, Ontario area?
Feel free to email us to arrange for in-person pickup and save the shipping costs!
Additional Information
All orders will be sufficiently packaged to minimize the risk of damage during shipment.
Unforsaken Productions can not be held responsible for
lost or damaged merchandise after orders have been shipped.


©2005-2021 Unforsaken Productions